cartoons
griffinilla: It's just starting to dawn on me… LPS is over. There won't be any new episodes for months. Same with MLP. No new episodes of Sofia the First is apparently for who knows how long. Well, there's Equestrias Girls, that'll be tight, but it's just a movie… There are no more cartoons to watch or look forward to! Teen Titans GO? It's better than it looks…
New song premier!
laurastevenson: heyy! you can now stream a new song from our upcoming album "Wheel" over at Stereogum. it's called L-DOPA. Hope you like it! Click here to stream!
6 tags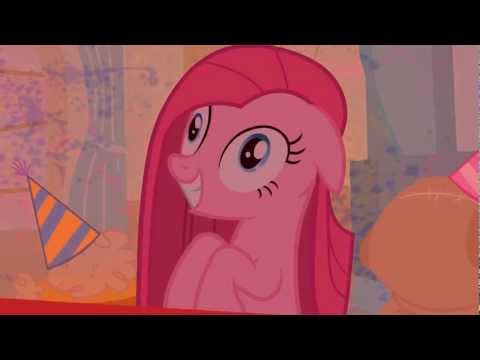 4 tags
Chrome Displaying Advertisements On Dashboard Page
timflores: Amazing, Opera switches to WebKit, and Chrome switches to Opera's old adware model.
laurastevenson: The wonderful folks at Bust Magazine are currently hosting a stream of all 3 songs on the Runner EP here!  You can still get a vinyl copy (including digital download) from No Idea Records. Bust Magazine has also written a review of our performance at the Don Giovanni Records showcase (which we've decided to refer to as "Live! Tonight! Snowed In!") You can read it here!
Bad News
griffinilla: The Friendship is Witchcraft videos have been removed from YouTube by Hasbro, and this is after sending an appeal. I am sending another appeal right now. I don't know what to say, other than I hope this works. Have you seen this? http://www.rebelliouspixels.com/2013/buffy-vs-edward-remix-unfairly-removed-by-lionsgate A well known mashup video got a copyright claim, and taken...
Bomb the Music Industry!: Whoa. It's been a while... →
bombthemusicindustry: This year started nicely…
5 tags
1 tag
On the topic of public transportation in Istanbul
So, I'm staying in Istanbul, and today I managed to ride pretty much every type of public transport there is: tram, underground funicular, aerial tram, ferry, metro, metrobus (rapid transit bus) and normal bus. It wasn't even intentional, just doing normal touristy stuff. And also I had to walk like 10km, out of which 5km uphill. Who even designed this clusterfuck?
griffinilla: just another silly song You need...
The Menzingers: So.. We were robbed in Manchester... →
themenzingers: Ok so here's what happened… We played a sold out show at The Moho last night in Manchester which ended up being the absolute best show of tour. Seriously! Stagedives, singalongs, shots of mystery liquors.. It was one for the books. An afterparty started to form at a bar down the street. In… Nooo, not the Menzingers! What kind of asshole robs a punk band? Fuck this.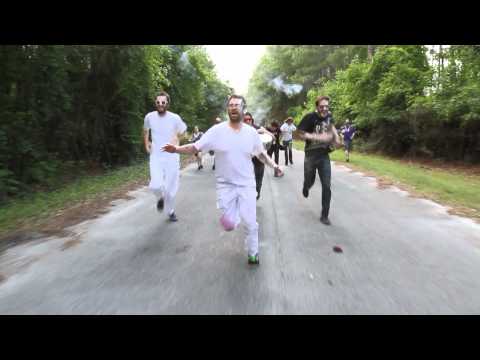 4 tags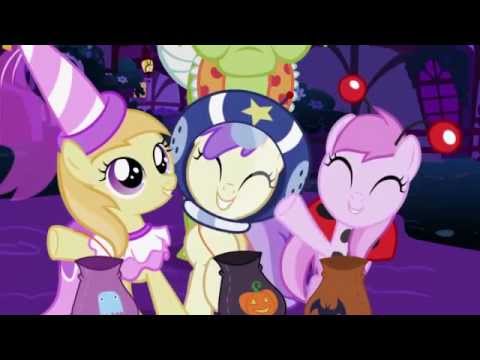 1 tag
10 tags
5 tags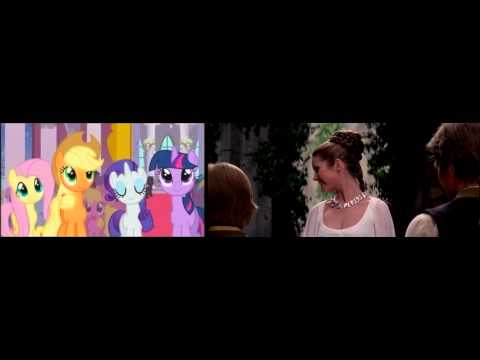 8 tags
2 tags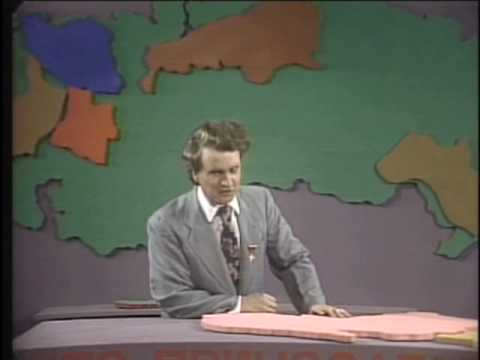 8 tags
It felt just like a vacation...
So, how's everybody doing? I've been to a bunch of shows lately. First off, I went to an obscure German town of Schweinfurt to see Hot Water Music and Make Do And Mend. HWM are pretty much legendary, and I really wanted to see them live at least once. MDAM is also a band that I like a lot. So yeah, I arrived in Hannover, which is like 500 km from Schweinfurt. Yeah, I totally...
4 tags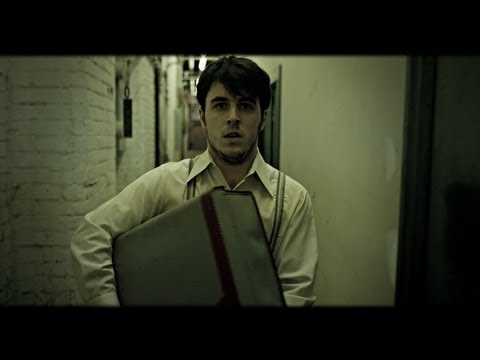 4 tags
OKAY, SO IF YOU DON'T LIKE STREAMING...
bombthemusicindustry: HEAD OVER TO QUOTE UNQUOTE RECORDS RIGHT NOW AND DOWNLOAD "VACATION" BY BOMB THE MUSIC DINDNNDNDNDNDNUSTRY! Get this.
1 tag
Damn, I messed up when booking my airline tickets. I wanted to buy a return trip ticket at first, so I fly to city A, take a train to city B, then take a train back to city A, then fly back home (I have to visit both city A and city B, and city B has no airport). Then I realized one-way tickets would be cheaper (imagine that!). So I found a cheap ticket from city A to my city. Then I bought the...
2 tags
Bomb the Music Industry!: ANOTHER NEW SONG! EVEN... →
New BTMI song here: http://www.pickupthephone.org/
Fugazi/Wu Tang Clan mash-up. I'm not into either...
wugazi: UP FROM THE 13TH CHAMBERRRRRRRRRRR!!!!!!!!!!!!!!!!!!!!!!!1 DOWNLOAD HERE: http://bit.ly/olPPtZ Wugazi • 13 Chambers by WUGAZI Wu-Tang Clan on iTunes Fugazi on iTunes
1 tag
Unwinder's Tall Comics just hit the milestone of... →
Read it, or else!
2 tags
3 tags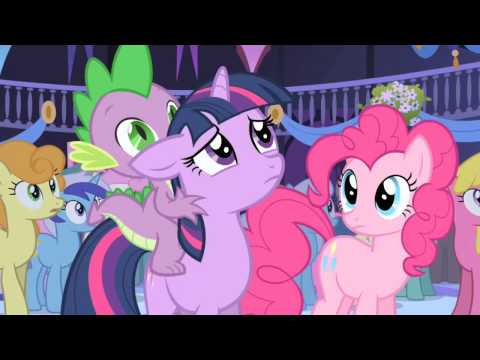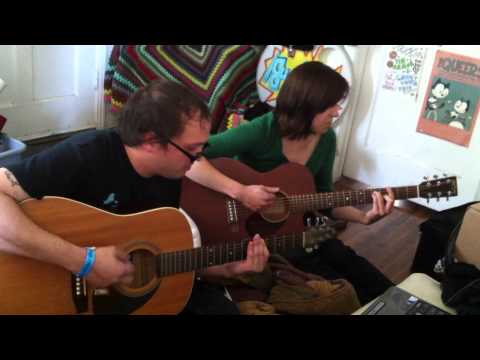 1 tag
2 tags
2 tags
"Seth Putnam's Heart Killed Itself Because Anal Cunt Was A Shitty Band"
– lysdexia on punknews.org
2 tags
6 tags
HEAR A TRACK OFF VACATION
bombthemusicindustry: There's a lot of special and awesome things to take it when it comes to the image below: But the meat and potatoes of it is, HEAD OVER HERE AND CHECK OUT OUR SONG "VOCAL COACH" AND WE HOPE YOU ENJOY IT.
Reimagine :The Game: →
So, this game is pretty neat. I just beat it. It even has ponies in it!